My WHY is to execute on the unique things that help others feel loved, safe, and supported.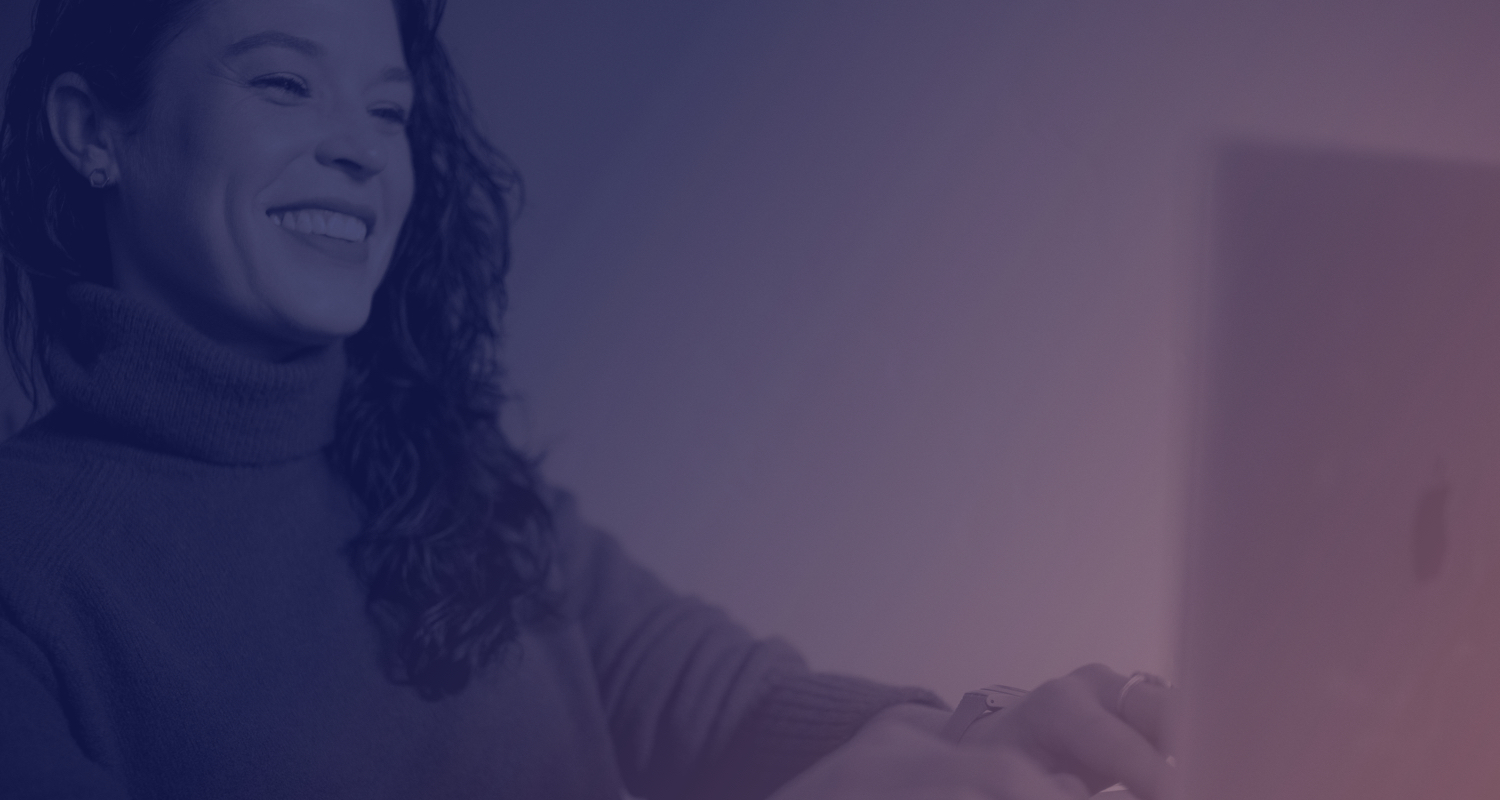 After serving for nearly a decade as the Chief of Simon Sinek, New York Times Best-Selling author and TED celebrity, I've had unparalleled opportunities, unique experiences, and perspective shifts. With the tools I've accumulated in my own successful career as the primary support person for one of the most influential thought leaders of our time, I can teach you how decipher and disentangle the common, yet rarely discussed, issues plaguing this indispensable partnership.
I've had plenty of miscommunications and mistakes, "aha" moments and "ugh" moments, and periods of growth as well as periods of decline. These challenges have helped me become a catalyst of change. I've learned how to build and maintain the mighty union between the visionary and those who support him/her so that all ships can rise together. Like all great relationships, it's success requires hard work, dedication, integrity and most importantly, time.
I help both Executives and Assistants build confidence within their relationship by focusing on their own innate strengths and natural abilities. After all, momentum comes from enhancing your talents, not wasting time worrying about your limitations.
Other than being a procedure queen and spreadsheet lover, I am a house flipper, construction enthusiast, accomplished traveler, music lover, military child, yoga and spin devotee, proud auntie, and Philadelphia native.
In addition to speaking and training, I offer my organizational expertise to new businesses and startups looking to grow evolve. I provide the solid foundational systems, processes, and procedures entrepreneurs need to keep up with the foreseen and unforeseen challenges associated with growing their organizations. Services include project management, product creation, business foundations, internal procedures, speaker development, and conferences and special events. My team can grasp a problem and navigate my way relentlessly to the solution with a focus and clarity that most others simply do not have. Check out www.OnPoint.Expert for more information!
Monique is also obsessed with personality tests...even though they all keep telling her the same thing:
she is incredibly adept at transforming ideas into reality.
StrengthsFinders: Activator, Competition, Restorative, Woo, Achiever

Disc Assessment: High D / High I

Insights Assessment: High Red

Birkman Report: Doer

Love languages: Acts of Service

Star sign: Sagittarius
Let's Do This!
Are you, your team, or your audience looking to breathe new life into the relationship between the Executive and Assistant(s)?